Your Success Starts from Here...
Hi-Tech Institute of Advance Technology was established on 1 Jan 2004 under the leadership of Mr. Manoj Mendiratta (CMD). The core aim of Hitech was to provide technical training through a course that offers ample job opportunity and a secure future.The journey begins with mobile repairing course in Delhi and today we offer courses on laptop repairing, computer hardware and networking, etc.
Being an ISO 9001:2008 certified institute, we have developed all our training modules based on quality training and 100% student satisfaction.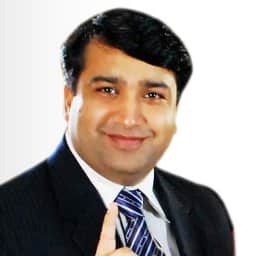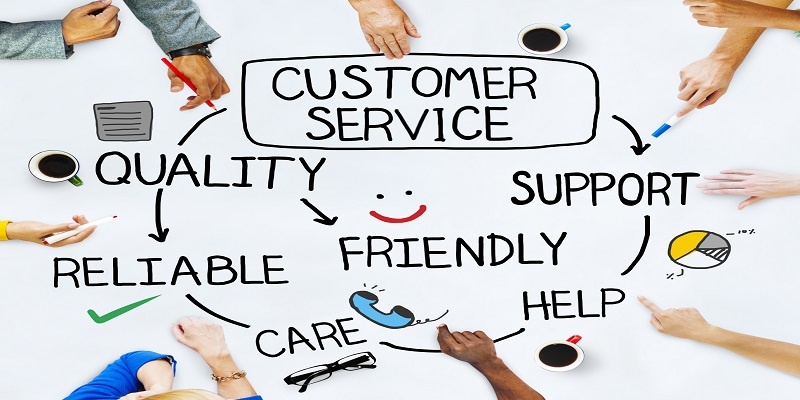 Best Support for Mobile and Laptop Repairing Courses
Hitech Institute Badarpur Provide Best Support for Mobile and Laptop Repairing Courses
HI-TECH KYU HAI SABSE BEHTAR:-
•17 वर्षों का अनुभव
•17 years experience faculties
•No-1 इंस्टिट्यूट
• फ्री Trial क्लास
•100% Job support
•HI-TECH ne apne circuit diagram launch kiye. Jisse student ko mobile ki hardware repairing seekhna asaan hota hai.
• Hi-Tech institute ne hi Smart Mobile phone ke circuit diagram bhi launch kiye hai.
•300 faults solution ki book students ko repairing mai bahut help karti hai.
•Mobile phone software repairing book.